Due to wind damage to our trailer shutter & despite efforts to repair it in time we are unable to attend the show. Our apologies to GRES and anyone planning to visit us.
2023 GRES Model railway Show at the Northfleet School For Girls DA11 8AQ
Sat/Sun 4/5th, November 2023
https://www.gres.org.uk/gres-model-railway-show/

Originally Euroscalemodels concentrated on attending shows and exhibitions, however we recently took the decision to open an on-line shop so, here it is and welcome to all modellers. We hope you enjoy your visit and will appreciate any feedback &/or comments (good or bad).
We concentrate of scenery products, electrical accessories, Oxford Diecast and building kits. Products also stocked are from ADT Models, Airfix, Amtech, Arnold,Antex, Auhagen, Atlas, Aviation Toys,  Berko, Busch, Cararama, Dapol, DCCConcepts, Deluxe Materials, Die Waffenkammer, Dornaplas, Dundas Models, Eckon, Electrotrem, Faller, Fleischmann, Fly Models, Gaugemaster (All Ranges), Heki, Heljan, Herpa, Herpa Wings,  Hobbytrain, Hornby International, Humbrol, Jagendorfer, Jouef, Kadee, Kato, Kestrel, Kibri, Labelle, Legrand, LeMans Miniatures, Lemke, Lenz, Lightcraft, Lima, Lionheart, Marklin, Mehano, Merten, Minis, Minitrix, Modellbahn Union, Modelcraft,  Modeltech, Modelscene, Modelyletadel, MRC, myWorld,  Natural Scenics, Noch, NSR, Oxford Diecast, Piko, Plastrut, Pola, Policar, Preiser, Revel (inc' Paints), Rivarossi, Rock Island Hobby, Rokuhan, Roco, Rotacraft, SCX, Seep, Seuthe, Sideways, Slot It, Soldercraft, Soundtraxx, Spraycraft, Springside, SSM, Startec, Sommerfeldt, Superquick, Taliesin, Tasma, Thundertslot, Tillig, Tomytec, Tracksetta, Tiny Signs, TrainSave, TrainTech, Trix, Viessmann, Vollmer, W & T/Smiths,Walthers (all ranges), Wiking, Xuron, Ziterdes,
Products not in stock can usually be obtained without delay – please contact us for further details.
Our team are all modellers themselves and will be pleased to offer advice where we can.
Hopefully, you will find our prices competitive and we appreciate your interests in our products.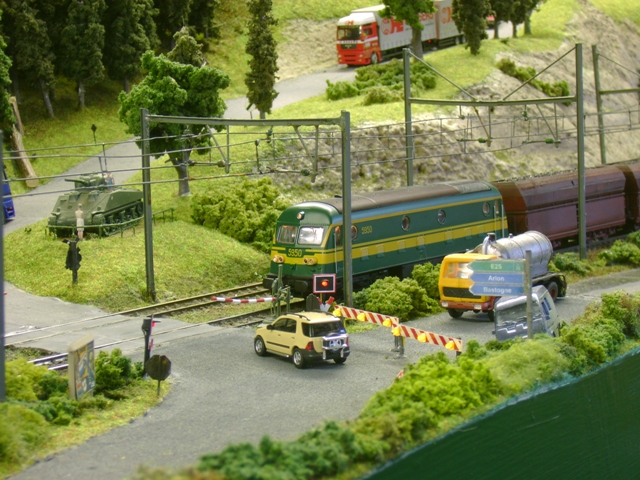 We usually ship within three working days. If your order is urgent please contact us and we will expediate your order where possible. To help the environment and to keep costs down we do re-use suitable packaging materials.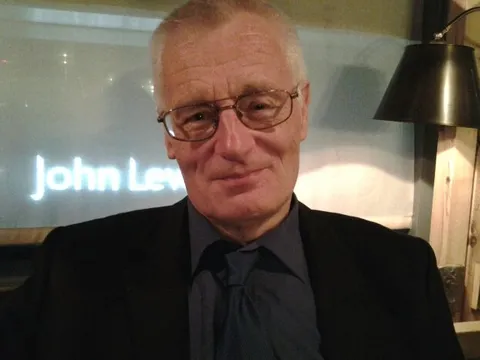 Brian Considine
Brian is an electrical engineer & HGV driver by profession. A lifelong modeller whose main interests are HO European outline, although he does have a modest LGB/Gauge 1 setup in the garden known as "BelmontBahnG". Brian tends to specialise in the electrical & mechanical sides of modelling.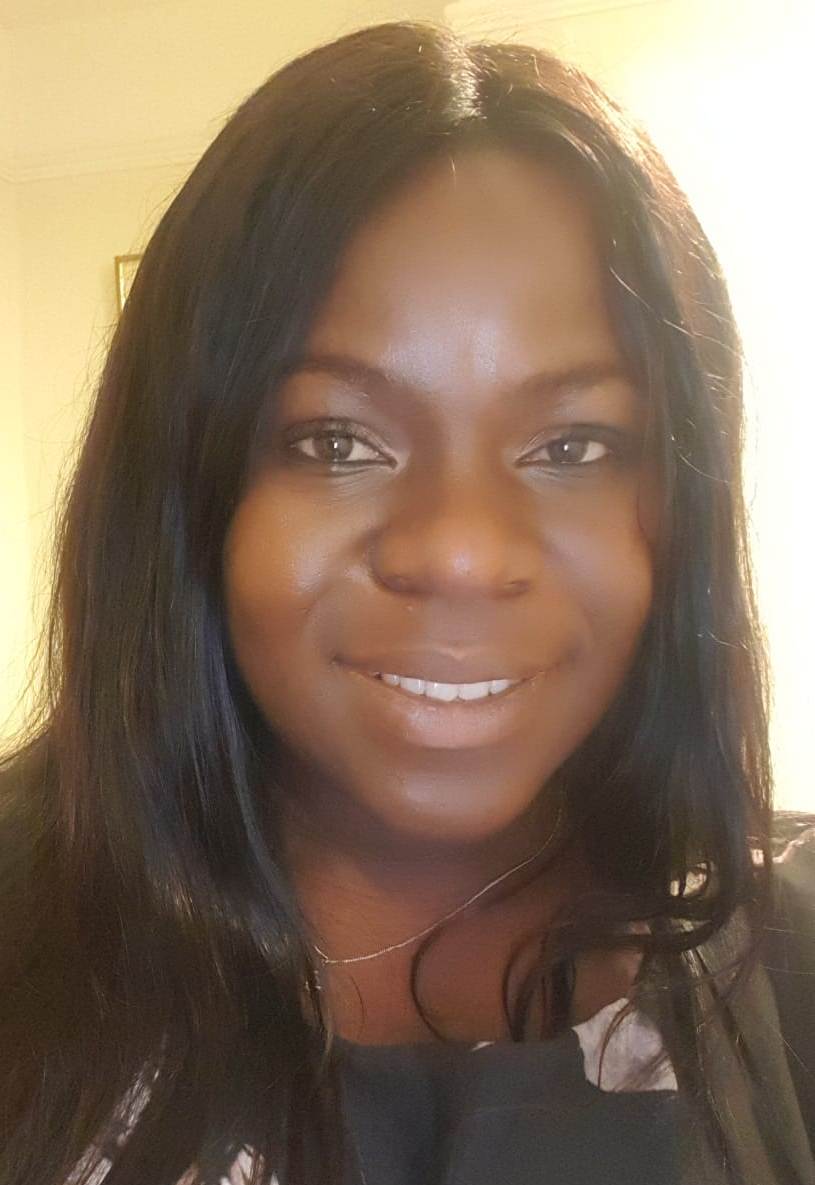 Pam Ngoma
Pam has recently re-joined the team after a longish hiatus. Pam is an excellent modeller with a keen eye for detail and has built some of the kits ready to take their place on the new exhibition layout "BelmontBahn".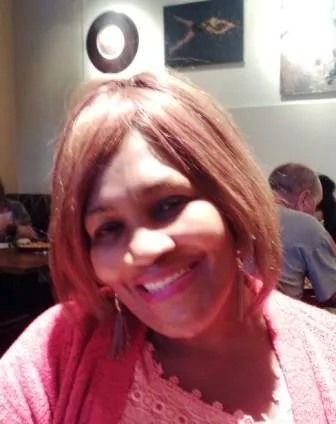 Maggie Considine
Maggie – the ultimate authority. Maggie has been (un)fortunate to have been manacled to Brian for many years. Maggie provides a lot of input behind the scenes and generally keeps things (i.e Brian) in order.
Belmont House 155 High Street,
Garlinge Nr.Margate,
Kent CT9 5EU,
United Kingdom
Phone 01843 834540 (int +44 1843 834540)